Ophelia Painting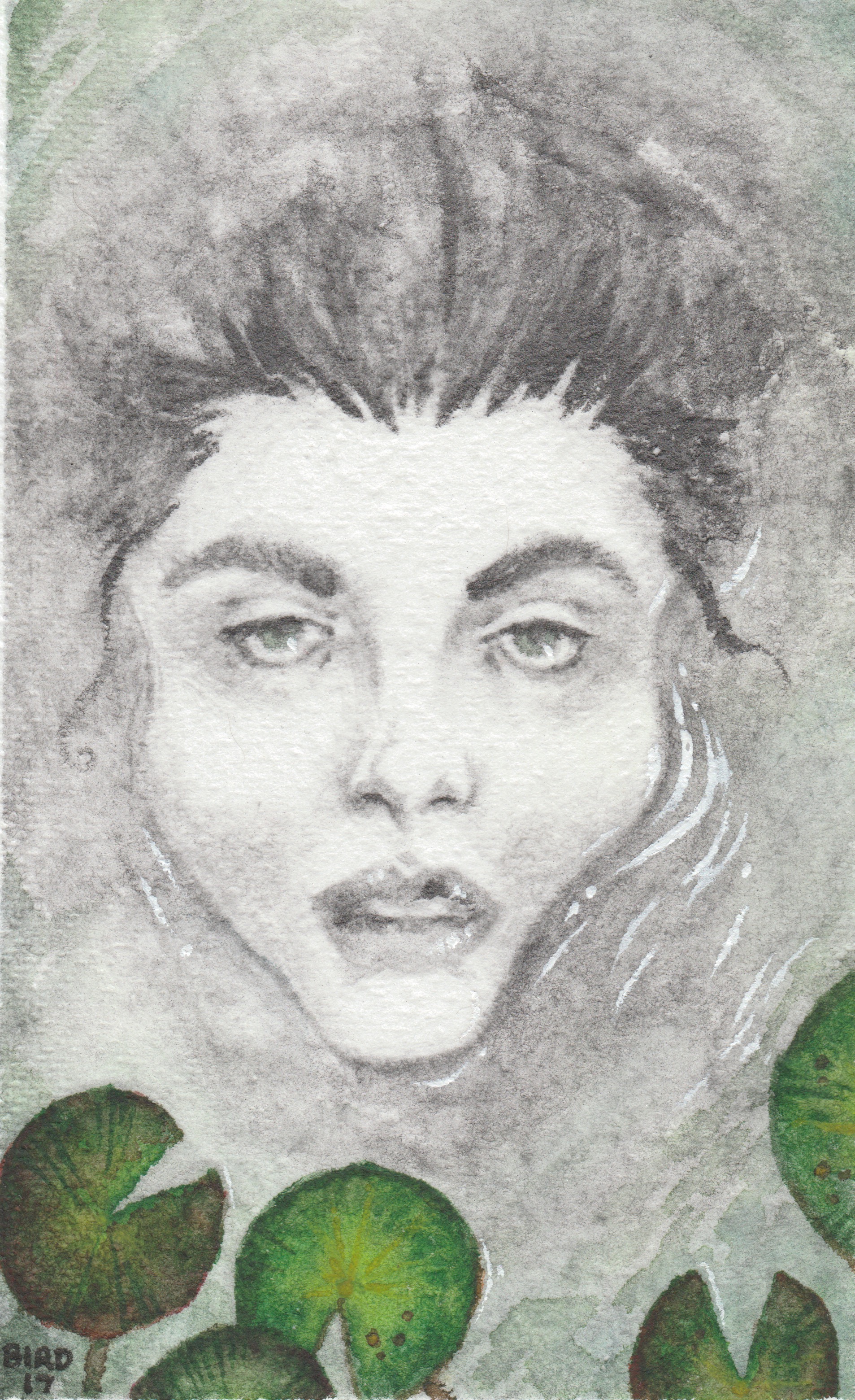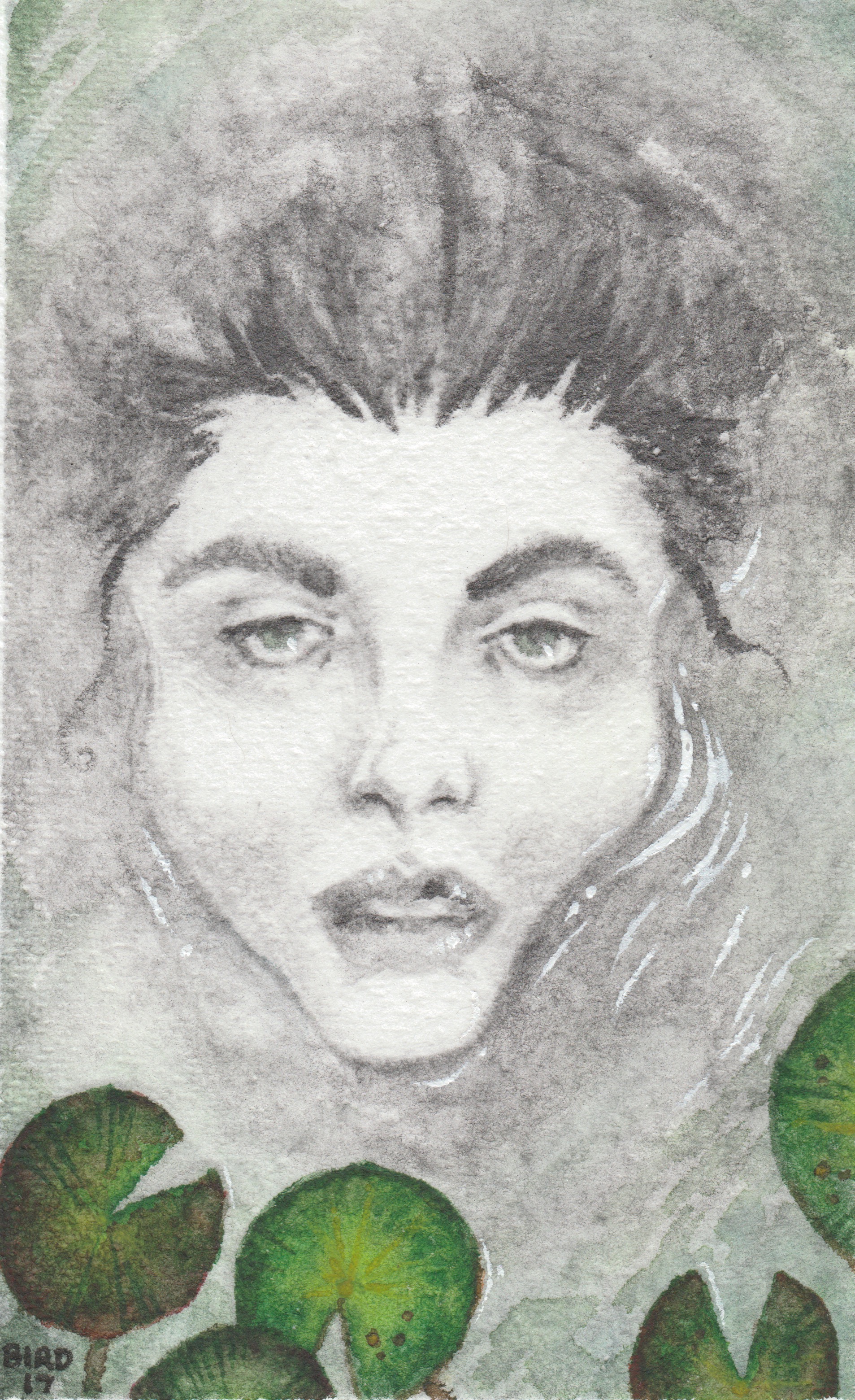 Ophelia Painting
"Her clothes spread wide; and, mermaid-like, awhile they bore her up: which time she chanted snatches of old tunes...till that her garments, heavy with their drink, pull'd the poor wretch from her melodious lay to muddy death."
—Hamlet (4.7.172-80)
Image size is 3 3/16x5 3/16".
A one eighth inch white border surrounds the image.
Overall size is 3 1/2x5 1/2".
This is an original painting.